Gorham High School senior Alexander Ousback has been accepted into the National Merit Scholarship program as a semifinalist. The overall goal of the program is to recognize and honor the academically talented students of the United States. It promotes learning at a fundamental level and allows students to be recognized for their academic achievement.
On average, about 1.6 million students enter each year, with around 50,000 scoring high enough on their PSATs to qualify for recognition in the program. Of these students, about two-thirds of them received letters of commendation, while the remainder will be considered for higher recognition.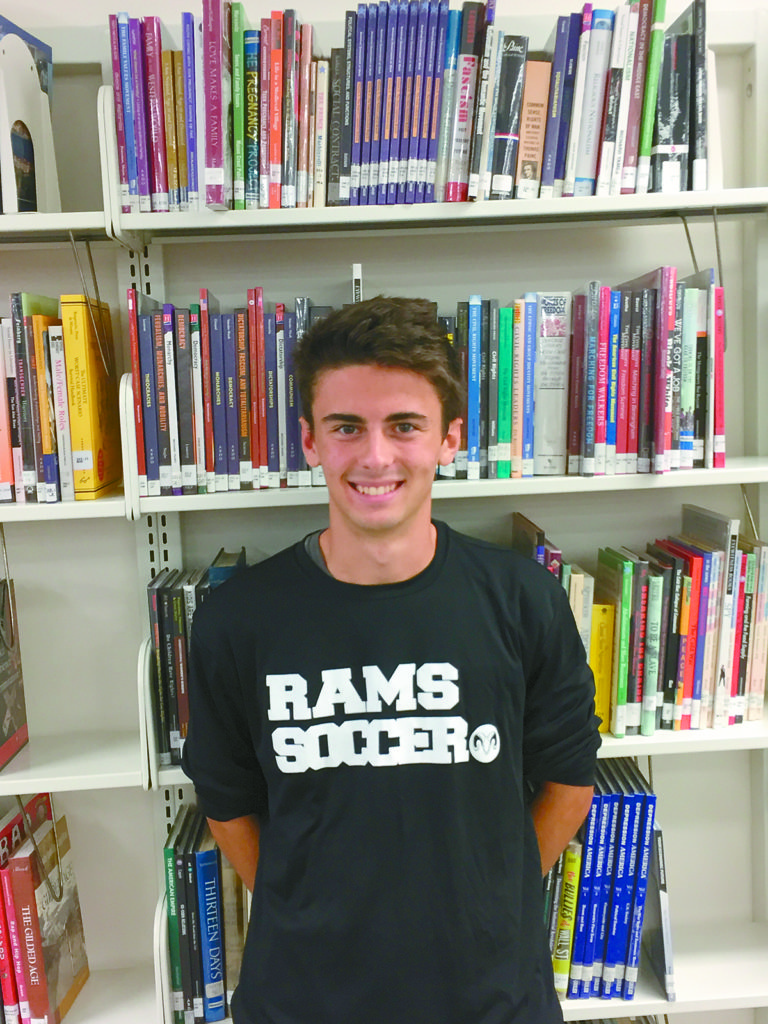 When asked how he felt when he realized he qualified, Ousback said, "based on the qualifications from last year, I assumed that I would get in based on my PSAT score, but I was very excited when I saw the actual cutoff. It is certainly a very prestigious award and I'm proud and honored to be selected as one of the semifinalists."
The next step in the process will come in February, when the high school will be notified if Ousback is continuing on to the finalist stage in which 2,500 finalists each receive $2,500.