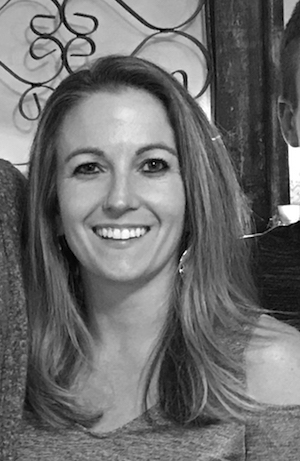 Tracey Bassingthwaite has joined the Gorham Times as the coordinator of public service announcements in the Of Interest and Calendar sections. Tracey has a B.S in Management from Keene State College and is self employed as a virtual assistant. She and her husband, Craig, have lived in Gorham for 14 years and have three children.
---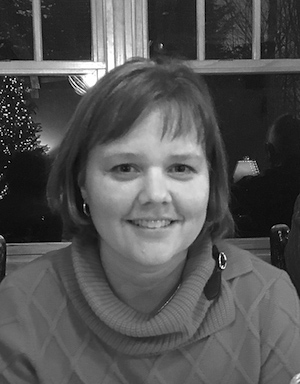 The Gorham Times thanks Karen DiDionato for her time covering Of Interest and the Calendar in 2016–2017. Karen was the previous Editor of the paper and will continue in her role as Social Media Coordinator, managing the Gorham Times Facebook page.
---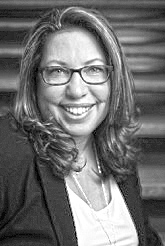 We welcome Sara Nelson as a new board member. Sara recently finished her second 3-year term on the Gorham School Committee where she served as Chair of the Policy Committee and Personnel Committee as well as participated in various ad hoc committees. Sara has been a long time volunteer in the schools and the community. She, Chris, Ben (Senior at GHS) and Emmeline (Freshman at GHS) have lived in Gorham for 13 years. She is a Reiki Master and Feng Shui expert with a studio in Falmouth. Sara looks forward to contributing to the Gorham Times.
---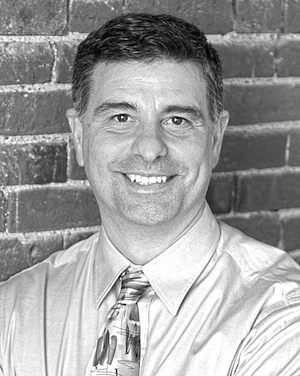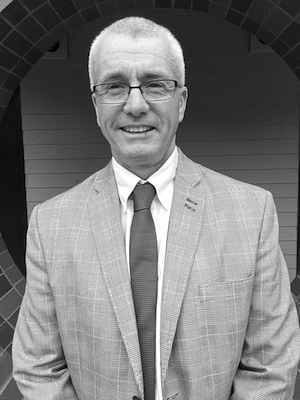 Finally, the Gorham Times congratulates board member Mike Smith who has taken over as president of the board. Smith replaces Mike Wing, who served as a board member for five years, including his last year as president. Thank you, Mike!