On December 3, the Gorham Community Chorus will begin the celebration of its 25th year with a Prelude to Christmas Concert at 3:00 p.m. at Gorham High School. Admission is free but a suggested $5 donation is appreciated to support scholarships for Gorham music students.
Over the years the annual concert has developed from a dedicated holiday concert to one that now includes more variety. Director John Rimkunas confirmed this concert features something for everyone – several songs that the chorus has done before, some that are entirely new.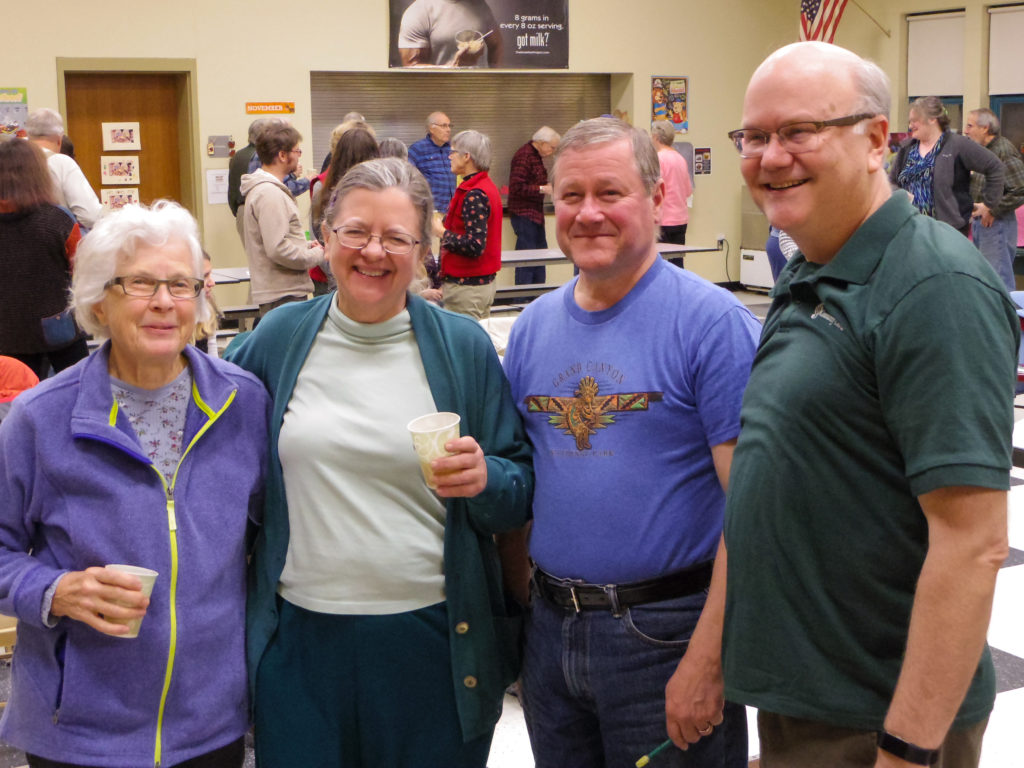 "We are doing showy music, like 'Waitin' for the Light to Shine,' and intellectual music, like the 'Cantique de Jean Racine' by Faure. We're doing music that is a mixture of a cappella and accompanied. I think it's an eclectic program," said Rimkunas.
One of the highlights of the Prelude to Christmas is getting to perform with the Gorham High School Chamber Singers. Rimkunas said, "We all really enjoy the chance to work with them and hear them sing."
The Gorham Community Chorus is comprised of Gorham residents and members from surrounding communities, and includes singers of all ages and abilities. The goal of the group is to have fun and make great music. There is no audition. Rehearsals for the Spring Concert begin in January and new members are always welcome.
"A big goal for the community chorus is to grow," said Rimkunas. For more information, visit the Gorham Community Chorus Facebook page here, or email gorhamcommunitychorus@gmail.com.